September 3, 2022
Investment in Qatar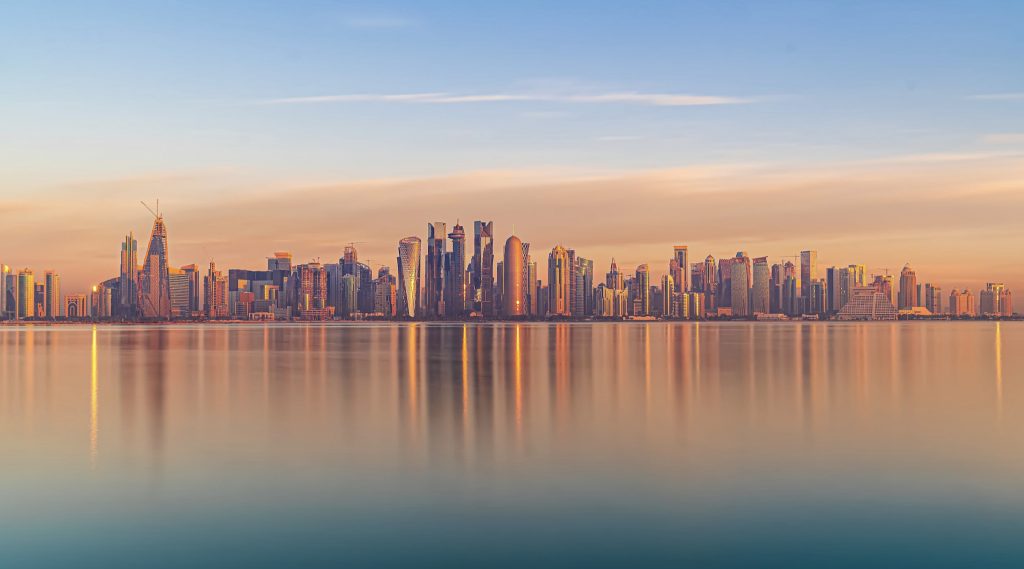 Qatar is currently pursuing its journey towards establishing a diversified, competitive and knowledge-based economy in line with the Qatar National Vision 2030.
Qatar's economic policies have provided support for various sectors and bolstered their contribution to economic growth, thus strengthening and enhancing investor confidence in the national economy. Qatar has been keen on developing a promising investment environment in priority sectors of the national economy, supported by an administrative and legislative system conducive to doing business and an appropriate legislative framework for business development and investments.
Investment Incentives
Non-Qatari Investors may be exempted from the income tax for a period up to ten years
Non-Qatari investors may be exempted from customs on the imports of necessary machinery and equipment.
A land can be allocated for a foreign investment project by way of a renewable rent for a long renewable period of not more than 50 years.
Non-Qatari investors in the industrial field may be exempted from customs fees on imports of raw materials or half manufactured goods necessary for production and not available in the local market.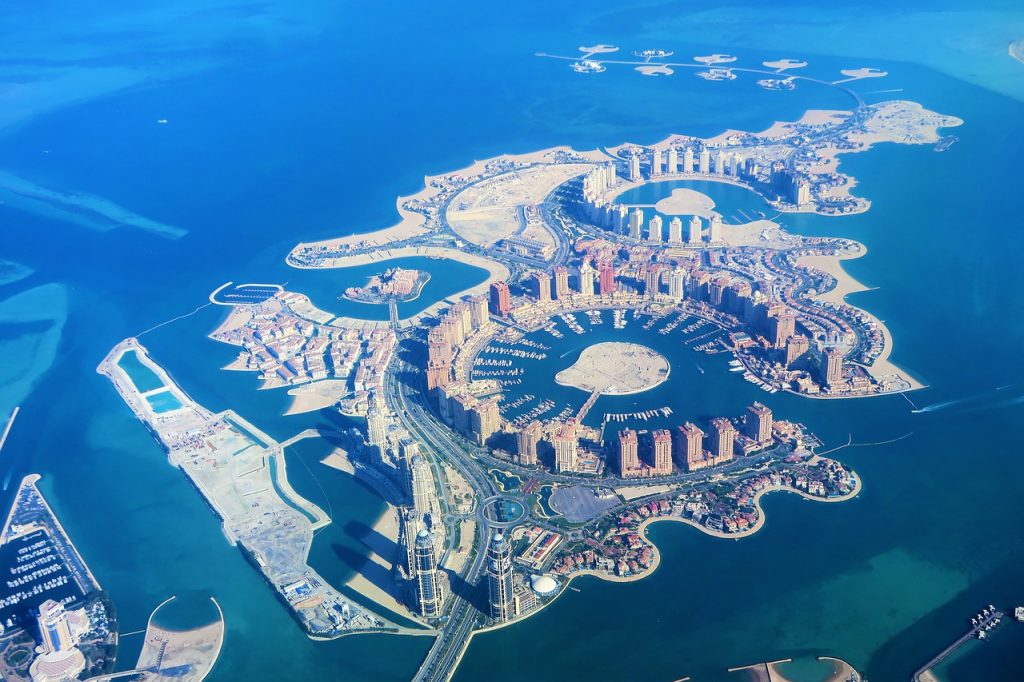 Investment Sectors
Energy
Tourism
Information technology
Consultancy & Technical Services
Industrial
Development & exploitation of natural resources
Education
Agriculture
Distribution
Health
Mining
Sports, Recreational, and Cultural Services
Our services:
Providing consultancy and incorporation services

renting shops, offices and residential units

service centers and business centers,

clearing and completing transactions, providing delegates for daily reviewing

printing, advertising and social media services

.
ـــــــــ If you are interesting about this property,please contact us: